New Quilts Begin...Others are Completed...
As these new creations unfold, I'll be posting pictures of the projects here for you to enjoy. Please stop by often.
Buffalo Cloud Teepee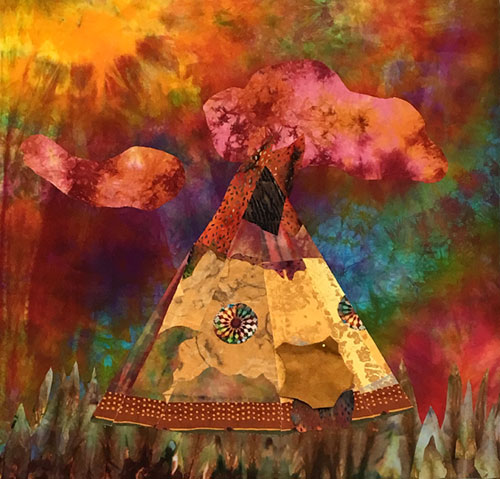 NEW Tree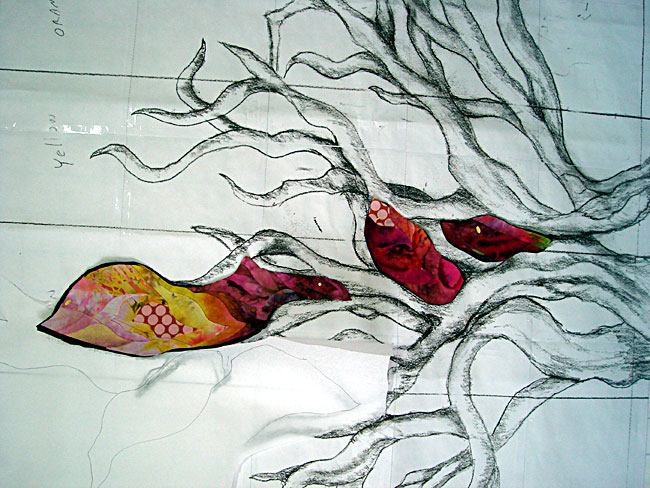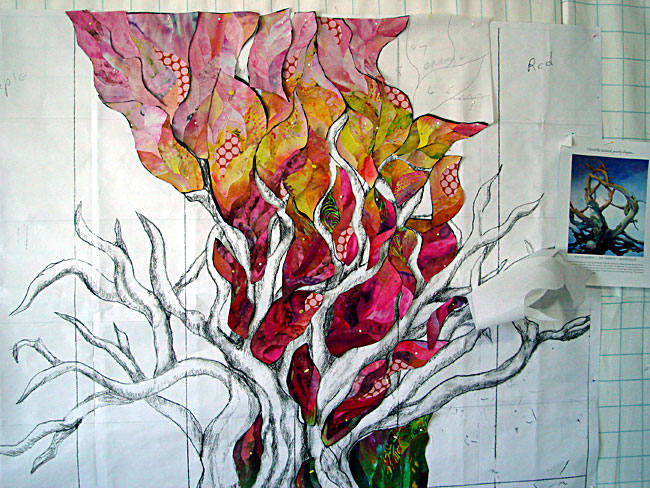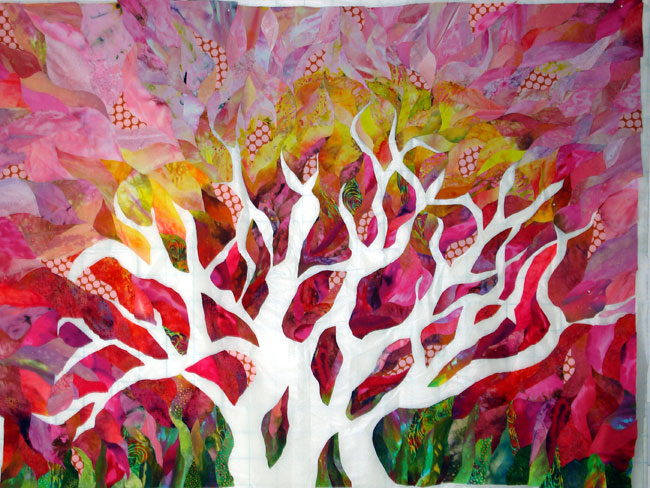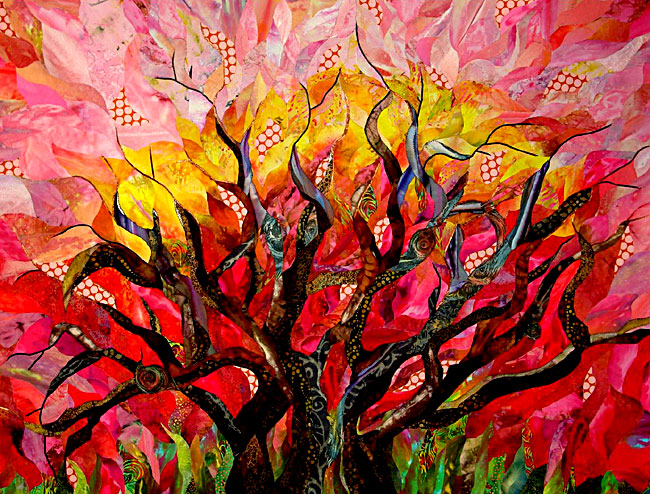 NEW Pink Whimzy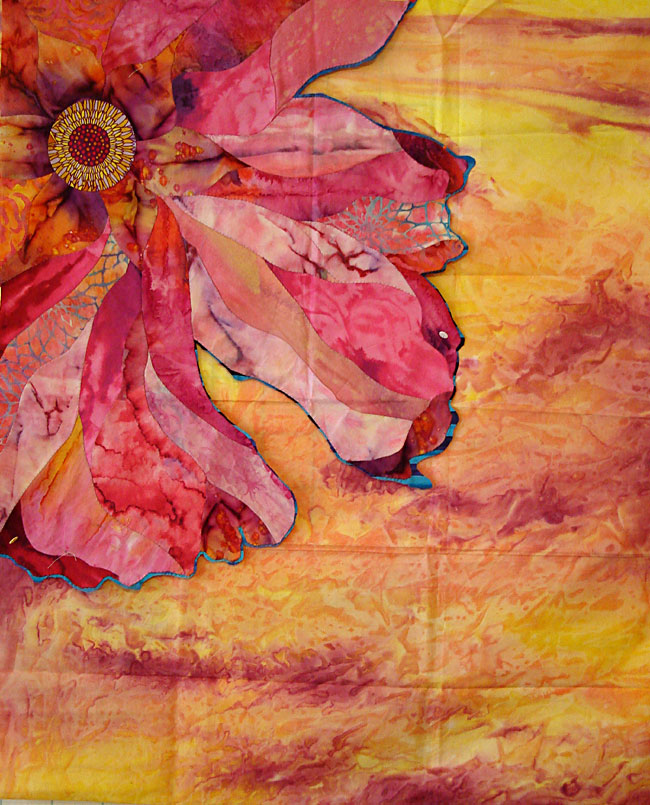 NEW Fun Castle Series

Forest Floor Elf Castle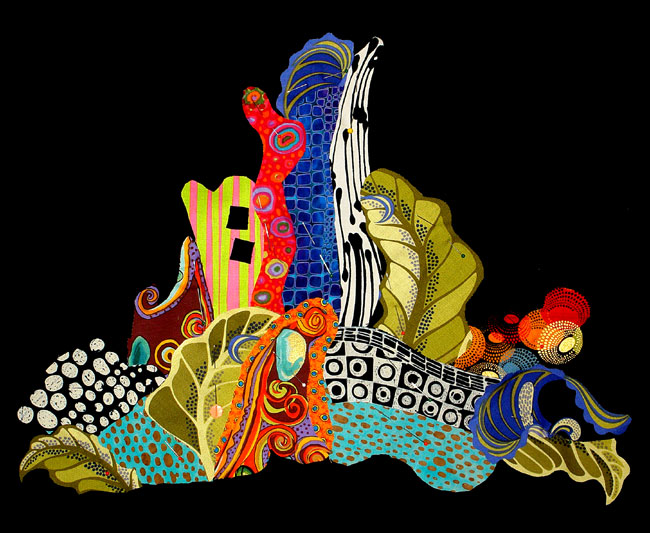 Turkish Castle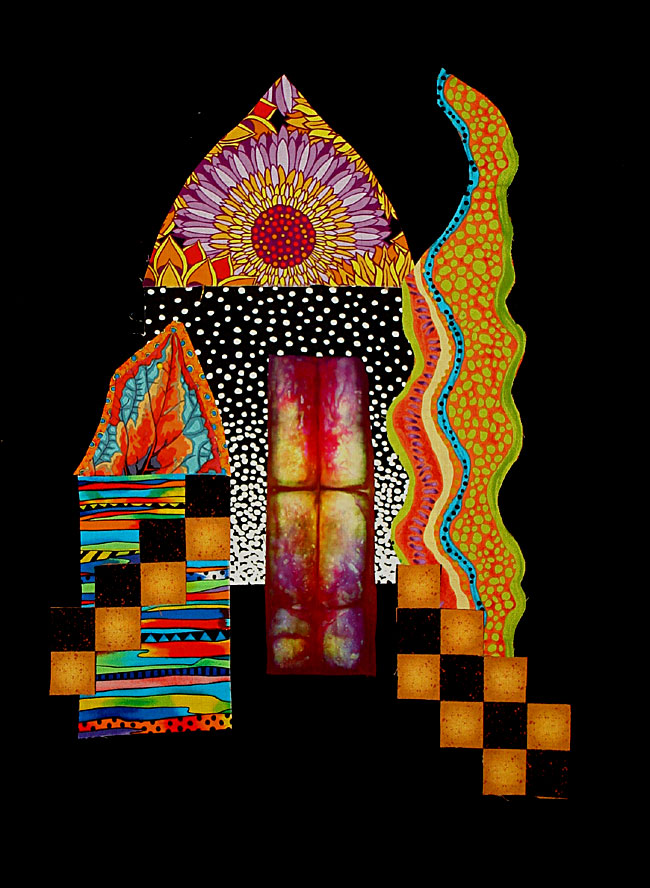 Towers 2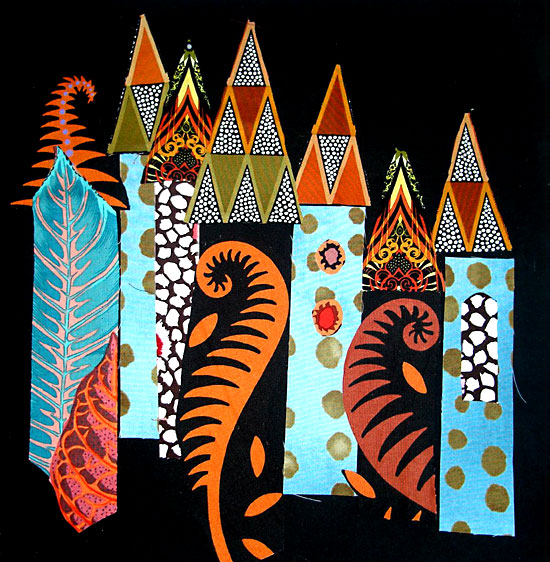 Coleus Pattern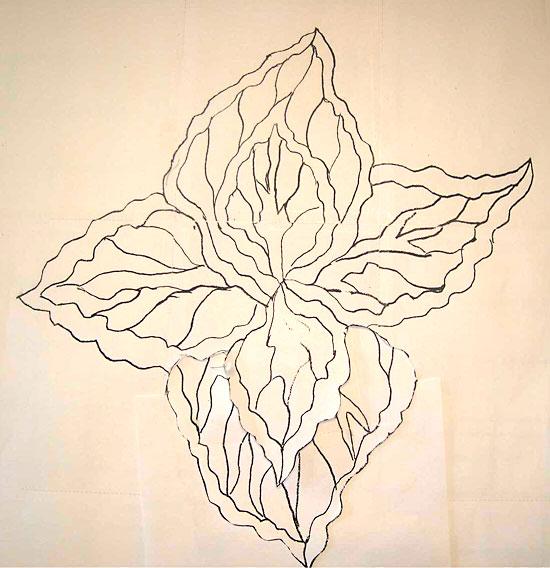 Coleus in Progress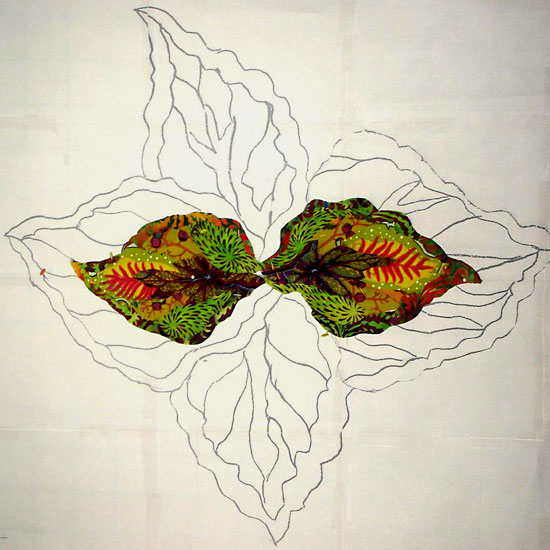 Coleus Completed Top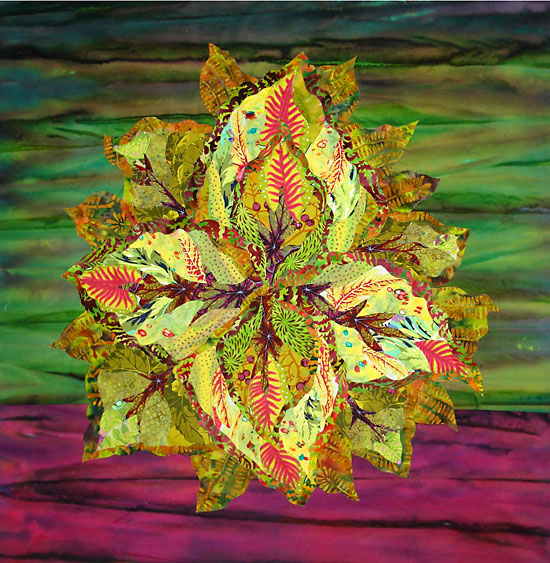 Coleus Deconstructed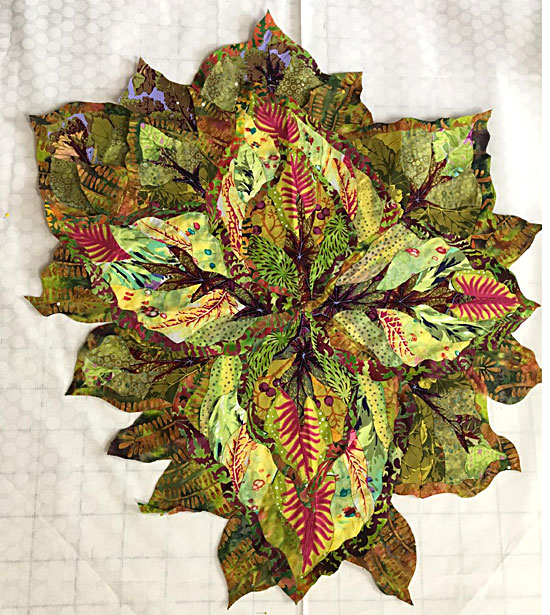 Coleus Reconstructed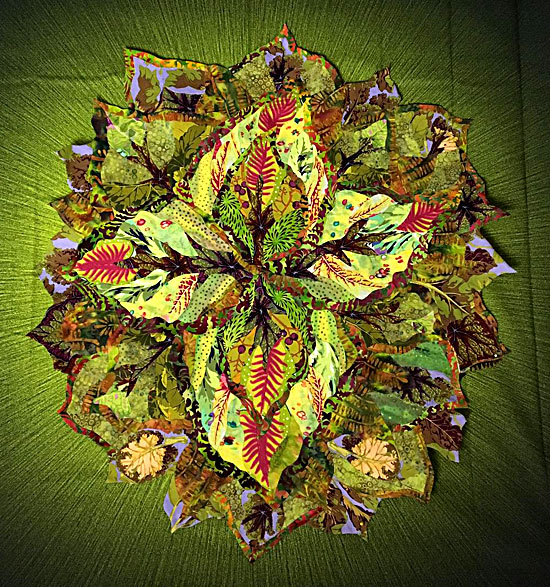 Pomegranate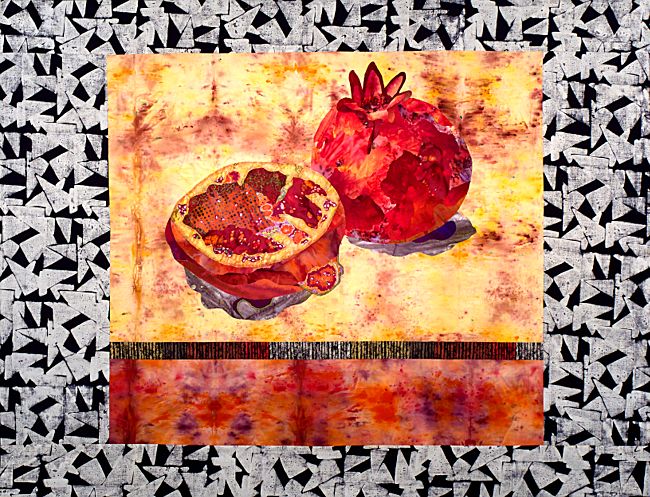 Leaf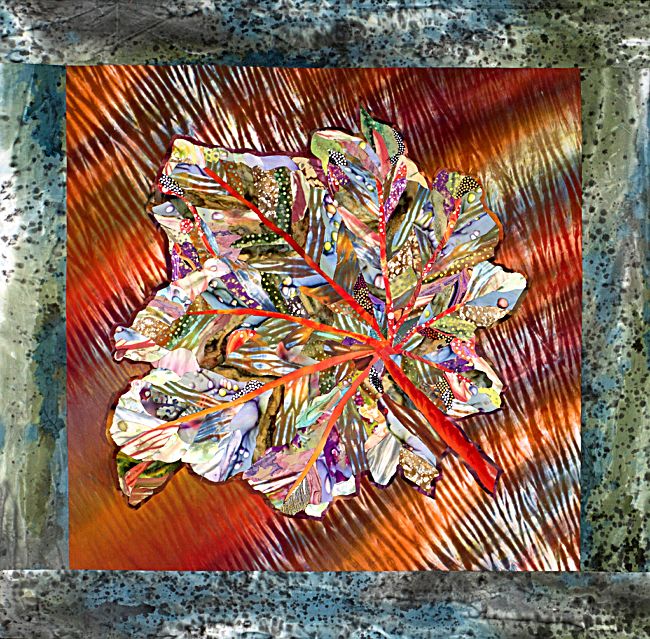 Red Flower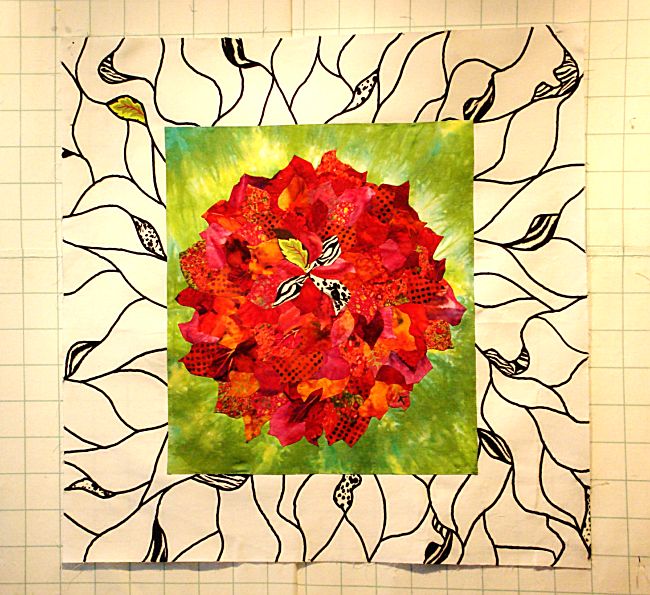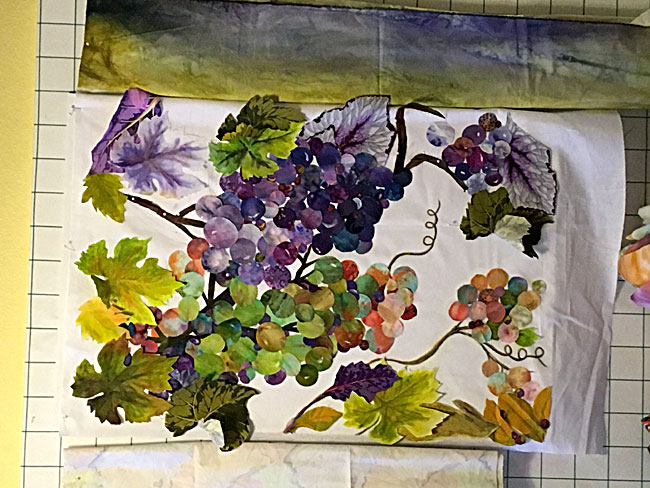 Watch for more of Barbara Olson's exciting new projects coming soon!